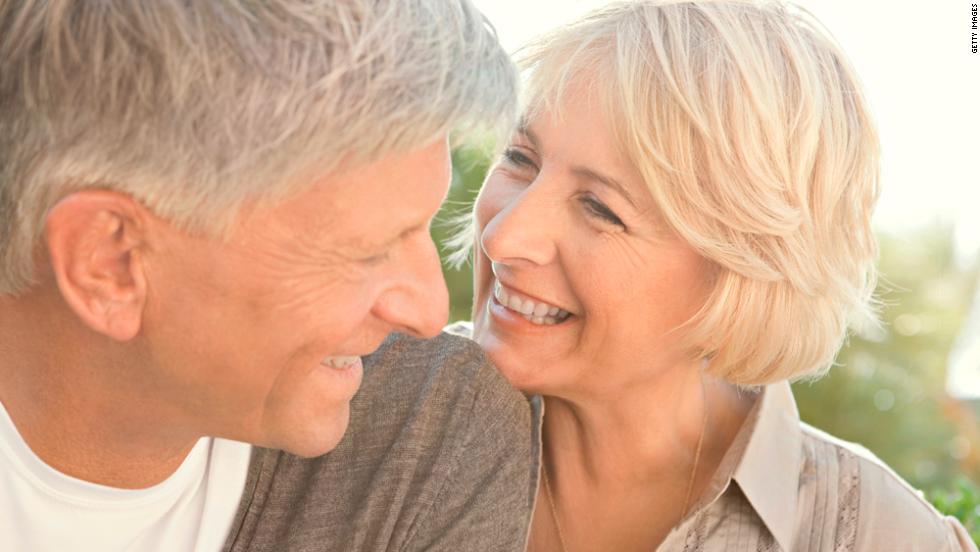 We all know that eating our fruits and veggies, keeping fit, getting enough sleep and not smoking will help us live longer – upwards of over 10 years longer. But there are some other simple ways you can add years to your life. Among them:
Smiling big and wide is related to living longer, according to research published in the journal Psychological Science. These researchers looked at professional baseball players' photos and compared the lifespan of players with big smiles, no smiles and partial smiles.
Even after controlling for factors that are related to longevity such as education level and marital status, bigger smiles were still related to a longer life. The researchers found that the biggest smilers lived to an average of almost 80 years, while their straight-faced teammates reached only an average of 73 years. Why? In part because smiling builds your immune system and improves your mood and stress levels. And as an added bonus, smiling makes you more attractive.